Online Courses – Bootcamp & Certification Platform
August 25, 2020
2023-08-30 17:07
Online Courses – Bootcamp & Certification Platform
TAKE THE NEXT STEP IN YOUR CAREER
Access To 500+ Courses from 100 Instructors
Enhance your skills with best Online Courses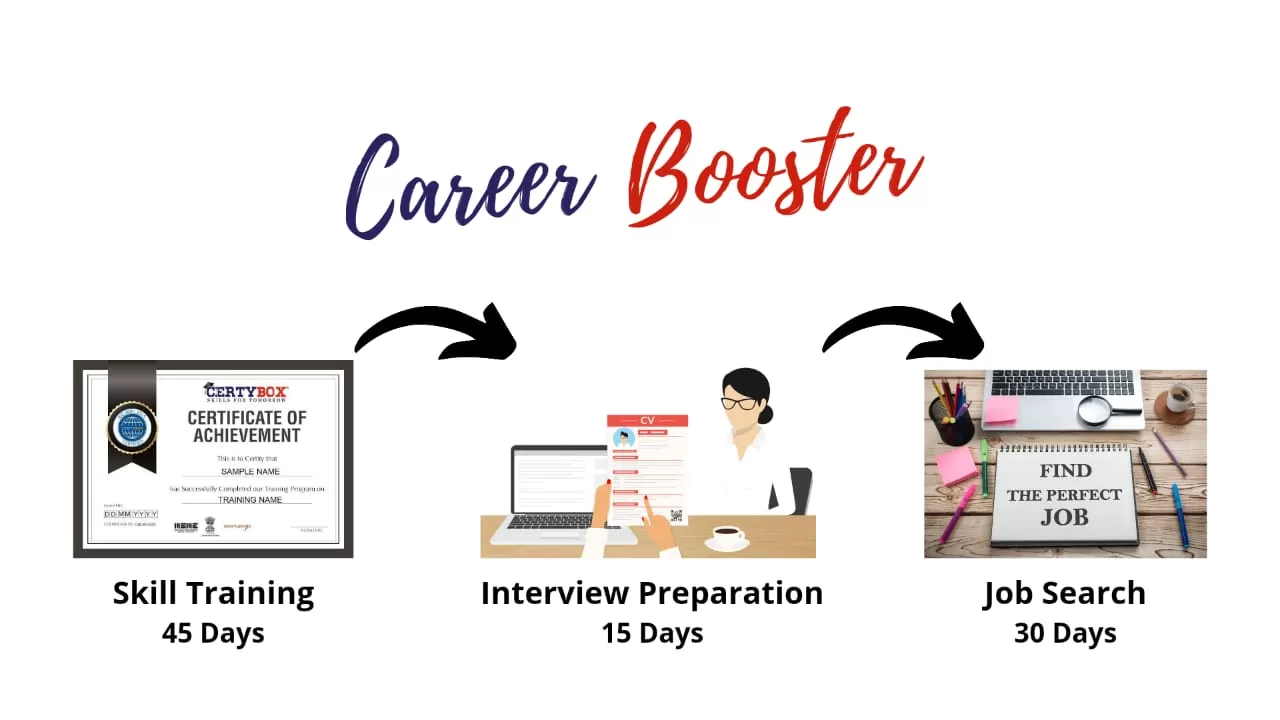 Professional excellence stands out as a defining trait among leaders …
What you'll learn
Participants will acquire the skills, strategies, and mindset necessary to excel in their professional roles. They will be better equipped to meet and exceed job requirements, contributing significantly to their organizations' success.
The program will provide participants with tools and techniques to maintain both their physical and emotional well-being. They will learn how to manage stress, achieve work-life balance, and prioritize self-care.
Participants will gain a deep understanding of the complexities of the modern workplace, including remote work and the global business environment. They will learn how to navigate these challenges effectively.
The program will instill a culture of continuous improvement within participants. They will be motivated to seek ongoing development and growth, benefiting not only themselves but also their organizations.
Participants will learn how to collaborate effectively, building stronger relationships with colleagues and fostering a culture of teamwork and cooperation.
Path to success
Achieve Your Goals with Certybox
Become An Instructor
Top instructors from around the world teach millions of students on Certybox.
Get Free Consultation
Seek help from our finest  counsellors online and take your career to a new high.
People Say About Certybox
Great quality
I've had a great experience with them. Coordination was very smooth.I do appreciate that the course content was such highly qualified.
Aquiles Baila
Professor, Mexico
Quality Training
The certification took me from a Manager to a Senior Position with a good hike. All credit to the informative and easy-to-understand study material!
Arunava Das
Manager, Capgemini
Customer Support
I have enrolled for the HR program. Very good and fast support during my course. They know what you need, exactly when you need it.
Kebonye Dipebe
Student, Botswana
Excellent Coaching
I would like to thank Certybox for proving excellent coaching for certification courses. A big thankyou to them for guiding me in each and every step.
Rajat Jasuja
HR Professional, Noida