Online Courses – Bootcamp & Certification Platform
August 25, 2020
2023-08-30 17:07
Online Courses – Bootcamp & Certification Platform
TAKE THE NEXT STEP IN YOUR CAREER
Access To 500+ Courses from 100 Instructors
Enhance your skills with best Online Courses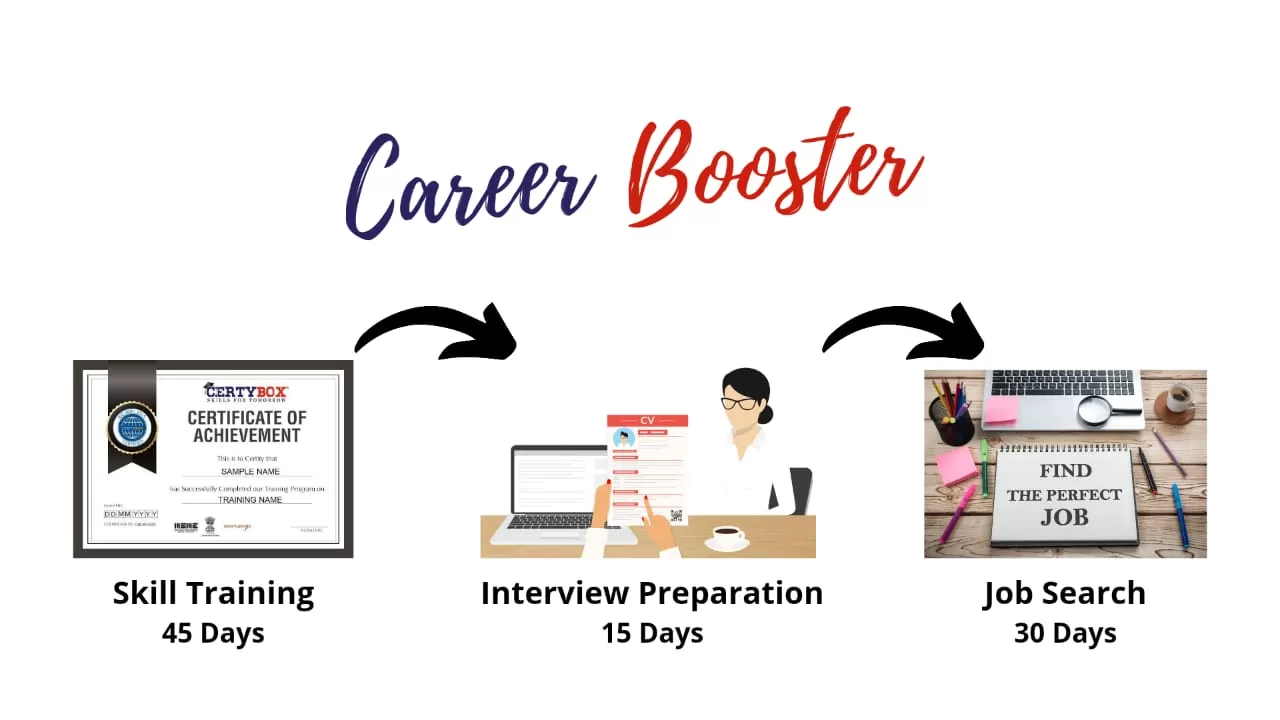 The Certification Program in AI in Cyber Security is strategically …
What you'll learn
Threat Detection and Prevention: AI helps in detecting patterns and anomalies in data that might indicate cyber threats or attacks. Machine learning algorithms can learn from past attacks to better identify and prevent future ones.
Automated Response: AI can automate certain cybersecurity responses, such as isolating infected systems or deploying patches and updates, which can significantly reduce response time to potential threats.
Enhanced Security Analytics: AI-powered tools can process and analyze huge volumes of data to identify potential vulnerabilities or suspicious activities that might go unnoticed by human analysts.
Adaptive Security Measures: AI can adapt to evolving threats by continuously learning and updating its algorithms to counter new and emerging cybersecurity risks.
Reduced False Positives: With AI, there can be a decrease in false positive alerts, allowing cybersecurity teams to focus on real threats rather than spending time investigating non-threatening issues.
Improved Incident Response: AI can aid in incident response by providing real-time analysis and suggesting actions to contain or mitigate the impact of a security breach.
Predictive Capabilities: AI can forecast potential cybersecurity threats by analyzing patterns and trends in data, helping organizations proactively strengthen their security measures.
Efficiency and Scalability: AI-powered cybersecurity solutions can handle vast amounts of data and tasks efficiently, which is crucial in today's highly dynamic and complex cyber landscape.
AI in Authentication: AI can enhance authentication methods by employing behavioral biometrics, improving accuracy in identifying legitimate users and detecting unauthorized access attempts.
Customized Security Solutions: AI allows for the creation of tailored security solutions that can adapt to specific organizational needs and infrastructure.
Path to success
Achieve Your Goals with Certybox
Become An Instructor
Top instructors from around the world teach millions of students on Certybox.
Get Free Consultation
Seek help from our finest  counsellors online and take your career to a new high.
People Say About Certybox
Great quality
I've had a great experience with them. Coordination was very smooth.I do appreciate that the course content was such highly qualified.
Aquiles Baila
Professor, Mexico
Quality Training
The certification took me from a Manager to a Senior Position with a good hike. All credit to the informative and easy-to-understand study material!
Arunava Das
Manager, Capgemini
Customer Support
I have enrolled for the HR program. Very good and fast support during my course. They know what you need, exactly when you need it.
Kebonye Dipebe
Student, Botswana
Excellent Coaching
I would like to thank Certybox for proving excellent coaching for certification courses. A big thankyou to them for guiding me in each and every step.
Rajat Jasuja
HR Professional, Noida